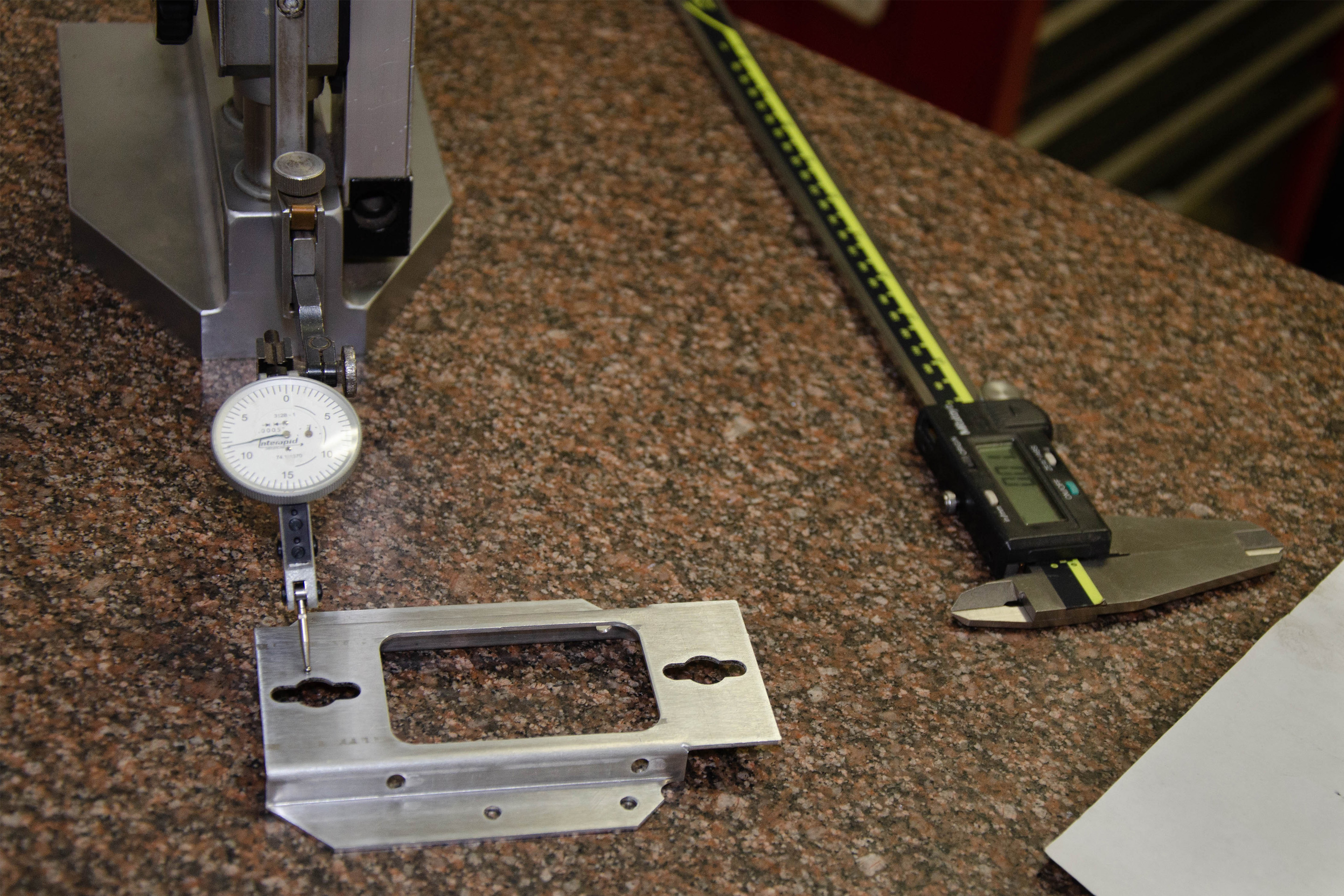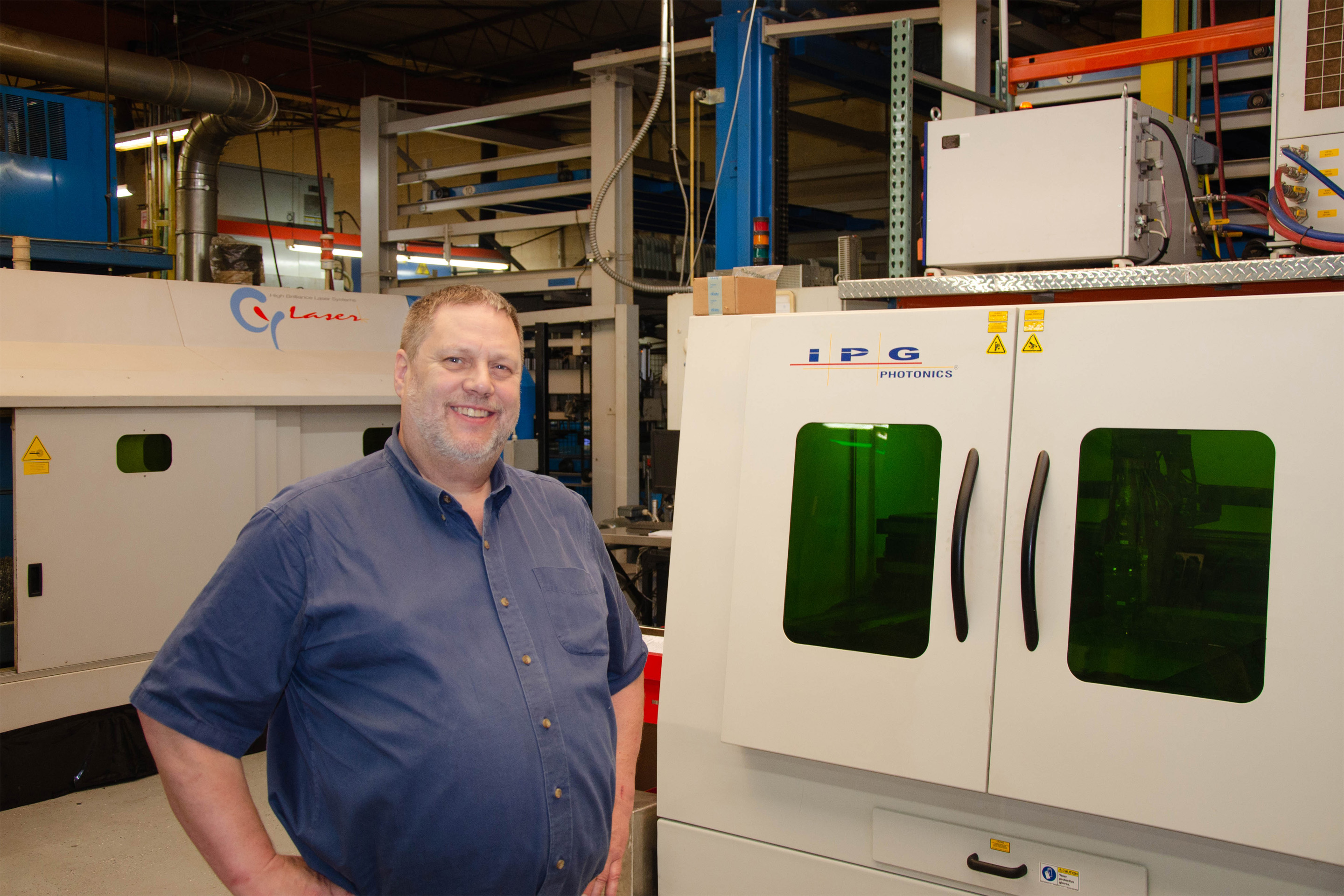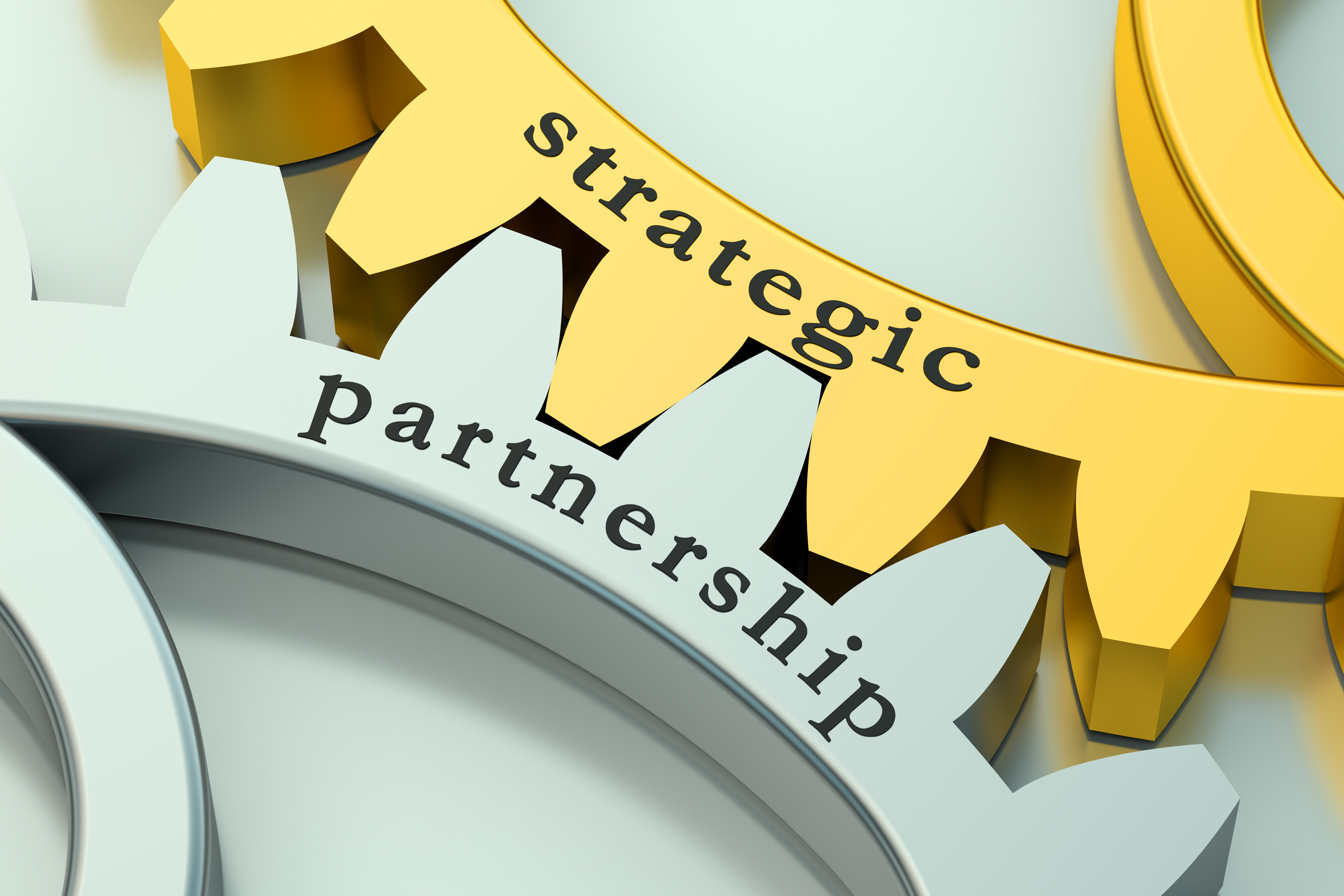 "Good is the enemy of great" – Jim Collins, Good to Great We do not believe that "good" is good enough. Our guiding principal is constant improvement; in our equipment, in our people and in our processes. We continually adapt and change to developments in our industry and the needs of our customers.
Since 1982 when Karin and Conrad Pioli started the company, KCP has been dedicated to the success of their customers. Conrad's involvement in all aspects of the business, from engineering to sales, gives him a comprehensive understanding of his customers' needs and requirements. Even today, Conrad is the primary point of contact for, and accessible to, our customers. He understands your business and brings value to the design and manufacturing processes. The result is a level of service that is unmatched by our competitors.
There is a reason we retain more than 90% of our established customers. Every member of our team is driven by our core value of building relationships with our customers, measuring our success by theirs. We recognize that the connections we make and maintain are what drive our business. Our many long-standing partnerships – an average in excess of 15 years – are a testament to our commitment to our quality commitment and a personalized approach to service.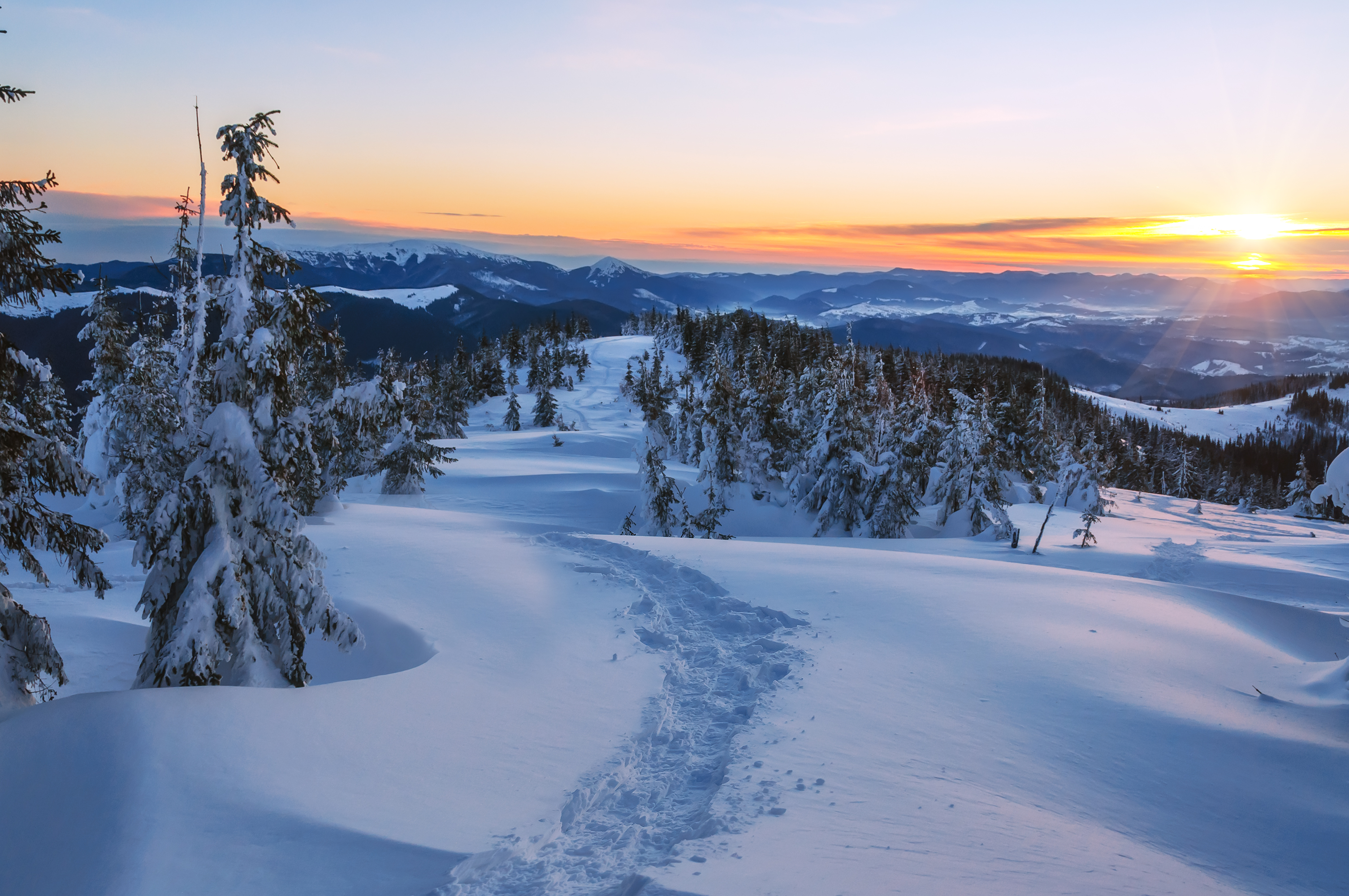 There is an old Dakota Indian Proverb that says, "We will be known forever by the tracks we leave behind." Our reputation is defined by those tracks, so we work hard every day to lay down the right tracks; those of Distinction, Integrity and Community.