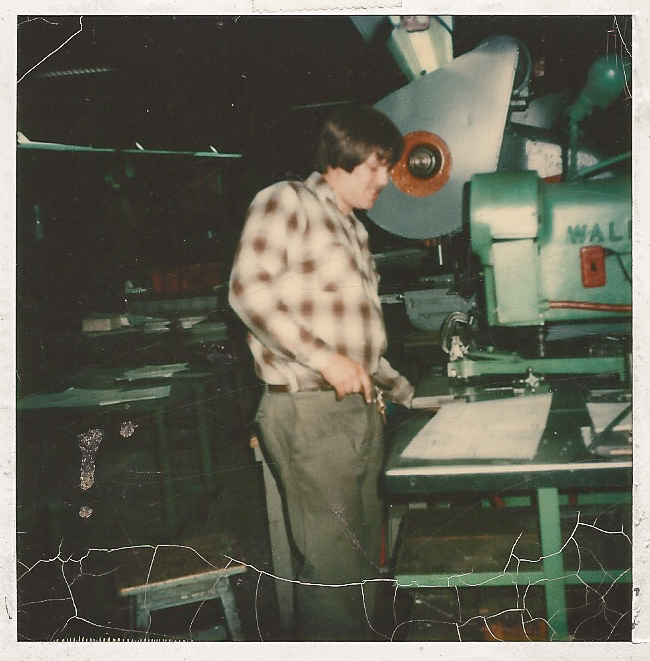 With a history that begins in 1970, KCP Metal Fabrications, Inc. was founded in 1982 by Karin and Conrad Pioli. After learning the ropes at Karin's father's business, Associated Metal Mfg. Co., Conrad and Karin started out on their own in 1000 square feet in Glenview. They purchased (1) shear, (1) press brake and (1) single station Strippit punch press with money borrowed from family and the story began. By 1985, Karin joined the company full time after spending 3 years in public accounting and 3 years as the controller for a real estate developer in downtown Chicago.
In 1983, the company was able to move to 5,000 square feet on Lynch Avenue in Chicago and in 1986 moved to their current home in 11,000 square feet on Northwest Highway in Chicago. Each move allowed the company to improve the quantity and quality of both its equipment and team resources. The year 2000 brought about the acquisition of Associated Metal Mfg. Co., extending the company history by 12 years and 1 generation. And in 2010 Tracey Pioli joined the company, extending the company history to a 3
rd
generation, with her sister, Cassie Pioli, following in 2015. Today KCP Metal Fabrications, Inc. operates from over 21,000 square feet in two facilities with state of the art equipment.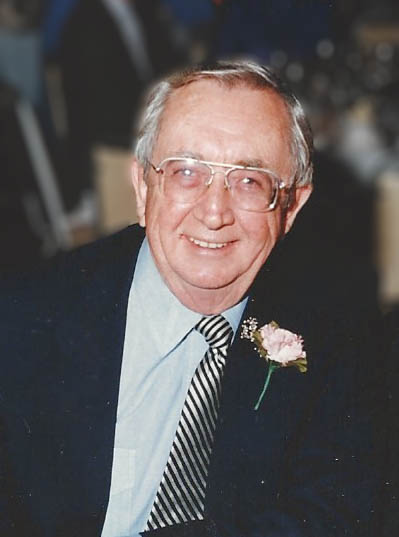 Tyrus Johnson (Karin's Father)